About Me
Aaron has 20+ years of Mortgage origination experience and is now expanding Synergy One Lending's footprint across the Nation. With a commitment to develop and foster the growth of his teammates, Aaron has helped build other small mortgage companies from $40mm to $300mm+ in origination volume and is excited to be apart of Synergy's commitment to be the best Mortgage Company in America.
Get Pre-Approved Fast
Let's talk!
Mobile: (469) 964-0481
Email: aduca@s1l.com
Find My Office
Start your application, get prequalified, securely upload documents and message me using my web and mobile app.
Download My App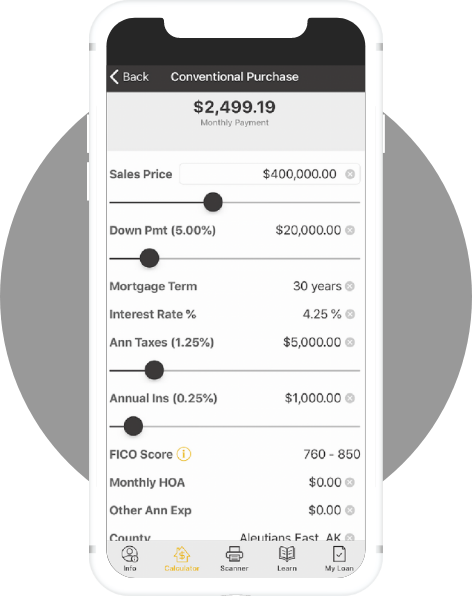 What My Customers Are Saying
At Synergy One Lending, we're dedicated to client satisfaction. See what my clients have to say about me!
Testimonials