About Me
I am committed to helping my clients understand their options for real estate financing and assisting them to make solid home loan decisions that meet their needs! We take a modern mortgage experience and tailor it to our individual clients, which can include being more hands-on and face-to-face!
Whether you are in the market to buy a new home, refinance your current home, or want to tap into your home's equity by leveraging a HELOC, look for a technology-obsessed lender that's dedicated to creating the best possible experience for you.
Get Pre-Approved Fast
Let's talk!
Mobile: (208) 859-3341
Email: akuznia@s1l.com
Find My Office
Start your application, get prequalified, securely upload documents and message me using my web and mobile app.
Download My App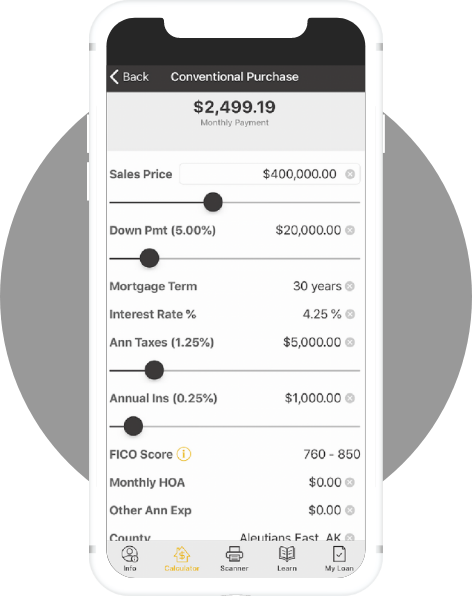 What My Customers Are Saying
At Synergy One Lending, we're dedicated to client satisfaction. See what my clients have to say about me!
Testimonials