About Me
Brandon Allen has lived in Northern Idaho since 2016 with his wife, Stephanie, and their two beautiful daughters. Before moving to Moscow, the Allen family lived in southern Idaho where Brandon grew up working in commercial agriculture and also began his career in consumer and business finance. After six years in retail banking, including four years as a Branch Manager, he developed a love for residential lending and the opportunities it provides him to advocate for his client's financial security. As a Mortgage Loan Officer with Synergy One Lending, Brandon delivers excellence by providing a tailored approach to home loans.
By aligning his client's priorities and goals, with his actions and recommendations, Brandon ensures complete confidence and clarity throughout the financial journey he partners in. Whether serving first time home buyers or experienced investors, Brandon provides second-to-none client experience through transparent communication consistent delivery on his promises.
Aside from originating residential mortgages in both Idaho and Washington, Brandon is heavily involved in our local community. He and his family are grateful to call the Palouse their home and are committed to giving back through philanthropy and volunteerism.
Give Brandon a call today to find out how he and his team can add value to your residential mortgage needs!
Get Pre-Approved Fast
Let's talk!
Mobile: 208-957-3567
Email: ballen@s1l.com
Find My Office
Start your application, get prequalified, securely upload documents and message me using my web and mobile app.
Download My App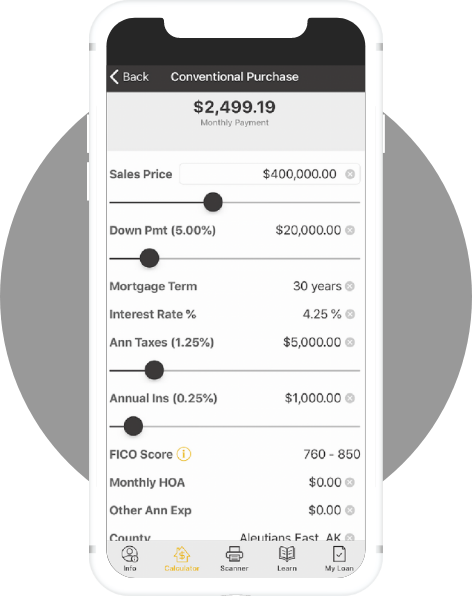 What My Customers Are Saying
At Synergy One Lending, we're dedicated to client satisfaction. See what my clients have to say about me!
Testimonials