About Me
My name is Brandy Knight and I am a loan officer with Synergy 1 Lending. I love helping my clients with their real estate needs and owning a piece of the American Dream. As a native to Idaho I know the values and ethics that make Idaho unique. I strive to help all my clients understand the process of home buying and refinancing and delivering quality service throughout the loan and after closing. In my spare time I love to lift weights and be with my family or on a beach in the sun with a book in my hands.
Get Pre-Approved Fast
Let's talk!
Mobile: (208) 569-4085
Email: brandyk@s1l.com
Find My Office
Start your application, get prequalified, securely upload documents and message me using my web and mobile app.
Download My App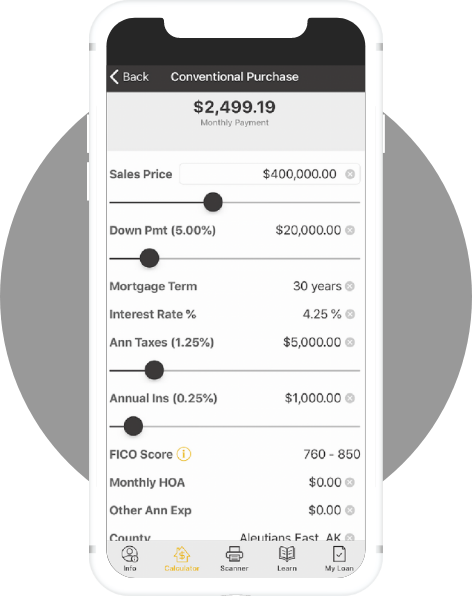 What My Customers Are Saying
At Synergy One Lending, we're dedicated to client satisfaction. See what my clients have to say about me!
Testimonials