About Me
Born and raised in Oregon, I went to college in California then finished up at Western Oregon University. I raised four children and now have 4 beautiful grandchildren. Two of my kids were in the military and the youngest two have just finished college and are ready for life's challenges. I recently married my college best friend that I hadn't seen for 35 years. We like to dance, study history, read, hike, bike and spend time with family.
I have been truly blessed and feel that gratefulness has been my overwhelming experience looking back on my full life and dreaming about our up-and-coming future. I love our country and am fully appreciative of my faith and how I've been guided through very tough times in order to be here now for others that may need a hand.
My lending career began in 2005 and today, as a Mortgage Loan Officer, I continue to combine my passion for financially helping families with the desire to provide them with a superior lending experience. From initially estimating to overseeing all the transactional details throughout the process and all the way through closing I care about the customer having a smooth as possible experience.
My promise to every client, whether a first-time home buyer or repeat purchaser of investment properties, is that I will always work toward what is in their best interest by presenting different options and possibilities of their transaction.
Get Pre-Approved Fast
Let's talk!
Mobile: (971) 218-2694
Email: bbrandstraubel@s1l.com
Find My Office
Start your application, get prequalified, securely upload documents and message me using my web and mobile app.
Download My App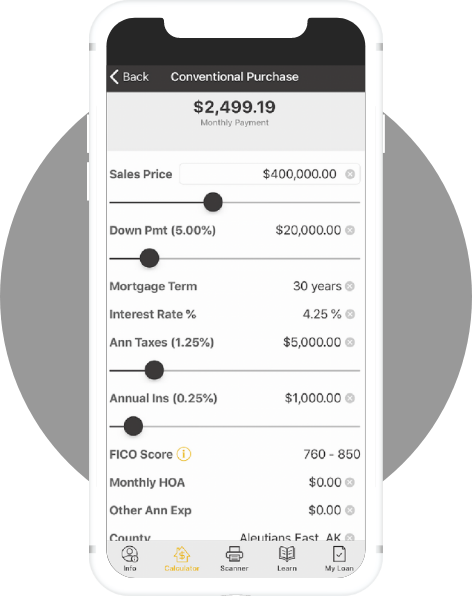 What My Customers Are Saying
At Synergy One Lending, we're dedicated to client satisfaction. See what my clients have to say about me!
Testimonials