About Me
Daniel Gat is a veteran of the lending industry with 16+ years experience. He is knowledgeable, professional, ethical and responsible. His no pressure approach to lending has created a large following throughout the state of California. Daniel focuses his business approach on providing his clients with all the answers to help them make educated decisions. With over 1,800 transactions successfully closed, Daniel has the expertise to help you with all your mortgage lending needs. Daniel is a great communicator and keeps his clients and their agents up to date on their loan process throughout the progression. Buying or refinancing can be stressful; Daniel is here to help facilitate a great deal for you while keeping the process organized and smooth.
If a solution exists for your financing needs, I likely have access to it. I'm your one-stop shop for all your mortgage needs!
Get Pre-Approved Fast
Let's talk!
Mobile: (310) 363-5800
Email: dgat@s1l.com
Find My Office
Start your application, get prequalified, securely upload documents and message me using my web and mobile app.
Download My App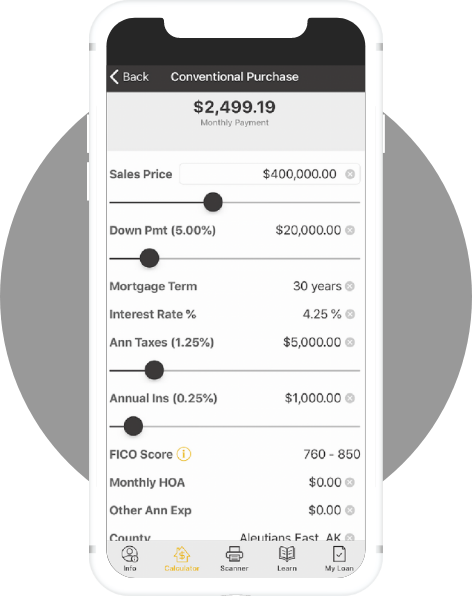 What My Customers Are Saying
At Synergy One Lending, we're dedicated to client satisfaction. See what my clients have to say about me!
Testimonials