About Me
My name is Fiona and I'm from Germany and moved to Houston, Texas. I decided to work in the mortgage industry to help people become homeowners , to educate and to be available, to make the mortgage loan process as easy as possible for all people involved. I'm here to make the process as enjoyable and stress free as possible.
Get Pre-Approved Fast
Let's talk!
Mobile: (979) 922-4506
Email: fdenton@s1l.com
Find My Office
Start your application, get prequalified, securely upload documents and message me using my web and mobile app.
Download My App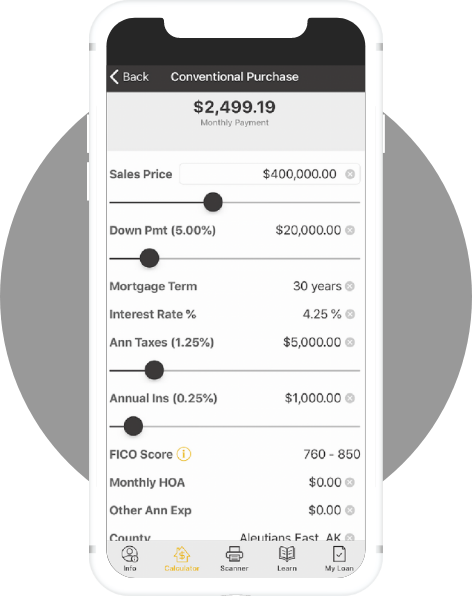 What My Customers Are Saying
At Synergy One Lending, we're dedicated to client satisfaction. See what my clients have to say about me!
Testimonials