About Me
Hi, my name is Ian Miller. I was born in Portland, Oregon and relocated to Bend almost 2 years ago. I love the outdoors whether it's fishing, hunting, swimming or just being out there. I have a 12 year old daughter, Samantha, who is the most important thing in the world to me. She has taught me the most important things in life, one of which is to follow your dreams. And that's why I'm here, I love to help people achieve their dreams.
Get Pre-Approved Fast
Let's talk!
Mobile: (503) 333-7971
Email: imiller@s1l.com
Find My Office
Start your application, get prequalified, securely upload documents and message me using my web and mobile app.
Download My App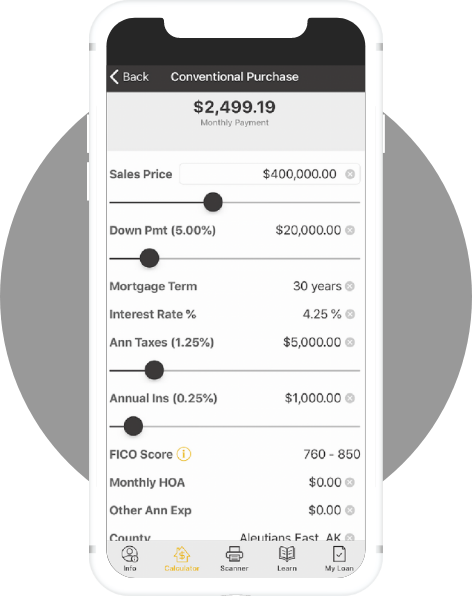 What My Customers Are Saying
At Synergy One Lending, we're dedicated to client satisfaction. See what my clients have to say about me!
Testimonials