About Me
I believe that home ownership is within everyone's reach – you just have to have the courage to get in the game!
My purpose is to help people realize the dream of home ownership. My job is to educate, advocate, and be a team member along that journey. No matter the situation, there is always a solution. As a former college athlete, the skills and lessons I learned apply directly to my role as a Loan Advisor. Hard work, determination, and putting others first are critical in getting the job done the right way, the first time. Giving my best is the standard and the result you are seeking is the expectation!
I am a Colorado native and attended the University of Tulsa on a Football scholarship. While there I earned an MBA and started a career in commercial banking. When I met the team at Synergy One, I knew it was an opportunity I could not pass up. My experience with high dollar financial transactions gives me a unique perspective as a mortgage lender, and one I know will be valuable to any client.
Jake Hanks NMLS# 2161842
Synergy One Lending NMLS# 1907235
Get Pre-Approved Fast
Let's talk!
Mobile: (970) 481-2257
Email: jhanks@s1l.com
Find My Office
Start your application, get prequalified, securely upload documents and message me using my web and mobile app.
Download My App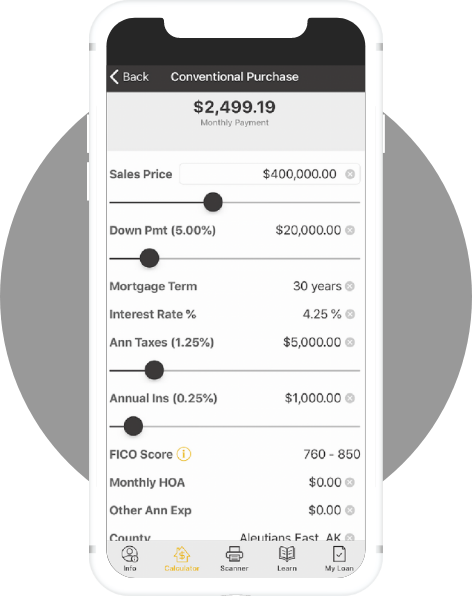 What My Customers Are Saying
At Synergy One Lending, we're dedicated to client satisfaction. See what my clients have to say about me!
Testimonials