About Me
I am a Married man with a 19 yr. old Son and 4 Stepchildren, 5 Grandchildren and 3 small dogs. Family events get really noisy. My Hobbies are Playing Ice Hockey, Racquet Ball, Bicycling, Fishing and Chess. Helping Families become a Homeowner and being part of that new beginning is an awesome feeling. In 2020 I helped 450 Families purchase or refinance a home.
One of the biggest decisions you will make financially is what home to purchase. a major part of that decision is finding the right financing for your home. I am here to help you with this decision.
Because of this I take care in providing the best quality service I can ensure the families that trust me to help with their home purchase know that they will close and move into their home.
Recently I helped a single woman purchase her first home. She was in late 20's and knew that owning was far better than renting. During the process there were a few bumps with the property, and the seller had not owned the home more than 6 months. Being a FHA loan these caused some headaches. I made calls to the foundation company and had them write a letter about the minor cracks in mortar were seasonal and was able to get the underwriter to approve the loan.
Get Pre-Approved Fast
Let's talk!
Mobile: (214) 680-4060
Email: jholcomb@s1l.com
Find My Office
Start your application, get prequalified, securely upload documents and message me using my web and mobile app.
Download My App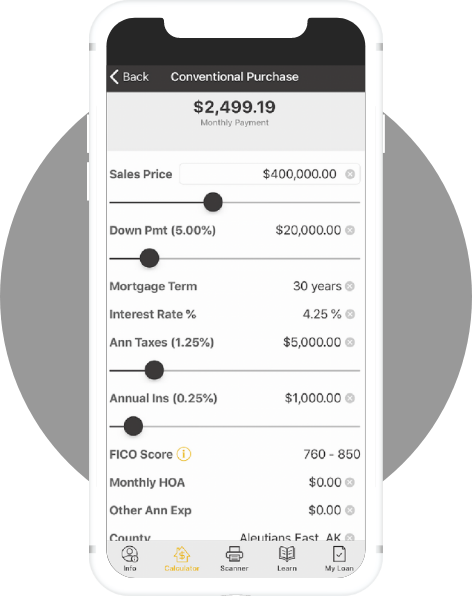 What My Customers Are Saying
At Synergy One Lending, we're dedicated to client satisfaction. See what my clients have to say about me!
Testimonials