About Me
Jimmie R. Limon, MBA, MACC is a previous mortgage broker with two decades of experience in commercial and residential financing. He currently holds an appointment by Texas Gov. Greg Abbott as a board member of the Texas Product Development and Small Business Incubator Board for the southern region of the state. He is also a lecturer at the Robert C. Vackar College of Business & Entrepreneurship at the University of Texas Rio Grande Valley (since 2014).
I don't have any social media platforms that I use currently.
Get Pre-Approved Fast
Let's talk!
Mobile: (956) 535-1853
Email: jlimon@s1l.com
Find My Office
Start your application, get prequalified, securely upload documents and message me using my web and mobile app.
Download My App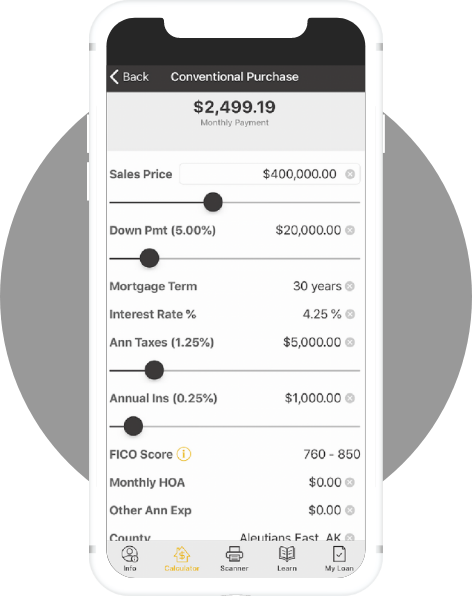 What My Customers Are Saying
At Synergy One Lending, we're dedicated to client satisfaction. See what my clients have to say about me!
Testimonials