About Me
Now here is a little bit about myself; I was born in Modesto, CA but I grew up in Arkansas with my mom and four siblings. I lived there for fourteen years starting from kindergarten to the end of high school. Growing up I found I enjoyed interacting with people and helping them solve problems. I especially found this joyful and fulfilling when I started working at the age of sixteen as a dishwasher. After graduating high school, I decided to move back to California in hopes to have more opportunities career wise. While in search of career opportunities I began working at The Home Depot during the Covid pandemic in 2020 when businesses were shut down. While working there I realized I did not only enjoy helping and interacting with people, but I had a passion for it. I plan to bring that same passion and hard work into the mortgage business!
As for interests, I am a huge soccer fan! My favorite soccer player is Lionel Messi who used to play for my favorite team, FC Barcelona. Unfortunately, he is not with the team anymore, but he remains my favorite player, and I hope to see him play one day before he retires. When I lived in Arkansas, I would play soccer everyday with my friends from around the neighborhood which is one of my favorite memories to look back on. I even tried out for the high school soccer team, but sadly I did not make the team. However, that did not stop me from joining some sort of sport, so I joined track and cross country. I ran track for two years as a distance runner, running the 4×400 or the 4×800. Another interest of mine is to go on hikes, I find hiking to be fun and peaceful. Mother nature can be so beautiful in many different ways, and I love to take all of that in when I go on hikes. I also enjoy kayaking and bicycle riding, which are other ways for me to enjoy mother nature. I am also a huge fan of Marvel; I am always keeping up to date on the new projects and the fan theories.
Get Pre-Approved Fast
Let's talk!
Mobile: (209) 214-8494
Email: jperaza@s1l.com
Find My Office
Start your application, get prequalified, securely upload documents and message me using my web and mobile app.
Download My App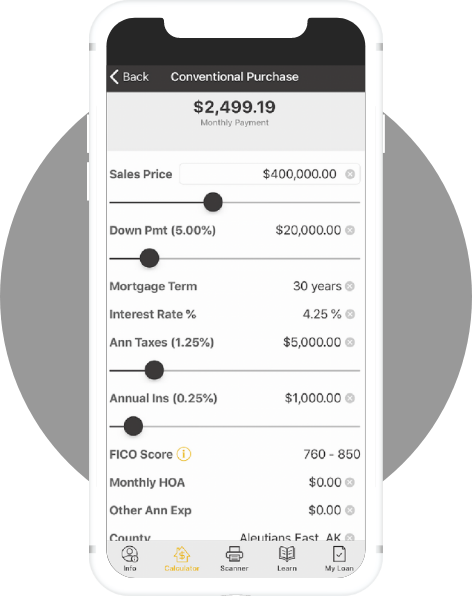 What My Customers Are Saying
At Synergy One Lending, we're dedicated to client satisfaction. See what my clients have to say about me!
Testimonials