About Me
Jose A. Hernandez has been in mortgage business since 2000. He accredits his success to the great leadership he has aligned himself with over the years along with the unbelievable support he gets from both his family and team. He believes that in an ever-changing mortgage business the core values of communication, education and fiduciary duty are still the cornerstones of a successful loan originators business. Jose is married to his high school sweetheart, Jenny. Jenny enjoys cooking, baking and singing and they both enjoy traveling and spending time with their family. They have 3 terrific kids Jose Alejandro, Emilio and Sophia who they usually travel with everywhere. They make their home in Chula Vista, CA with most of their family living in the County of San Diego.
Get Pre-Approved Fast
Let's talk!
Mobile:
Email: joseh@s1l.com
Find My Office
Start your application, get prequalified, securely upload documents and message me using my web and mobile app.
Download My App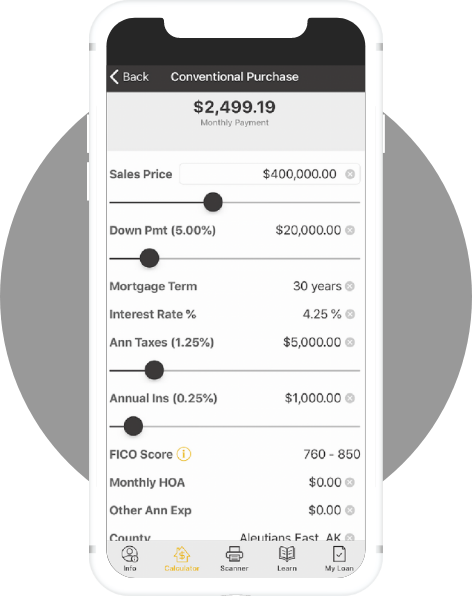 What My Customers Are Saying
At Synergy One Lending, we're dedicated to client satisfaction. See what my clients have to say about me!
Testimonials