About Me
Being born and raised in the adventurous Pacific Northwest's State of Oregon gave me an appreciation of the outdoors. As a Veteran of the U.S. Army, 82nd Airborne Division I learned expedience, structure and to never give up. My family and friends have taught me how to care for others, and I carry that over into how I deal with everyone in my life. Water sports, like wakeboarding, and outdoor activities like exploring new places are just a few of my hobbies. Real Estate is my passion.
With almost a decade of experience in lending, I would be absolutely honored to help you attain all your mortgage needs! Whether it's a new build, purchase, veteran loan, refinance or any other residential home loan, I'm here to help!
My Experience & What to Expect…
Being prudent, detail oriented, energetic and punctual are just a few of the qualities my clients can expect from me. I'm not a 9-5 banker, either. I make myself available during evenings and weekends. Giving the best home loan experience is my focus, always. I strive to make each transaction stress-free by providing the best financing options available. My knowledge and experience will create an awesome connection with each of my clients. Delivering the BEST customer relations and loan is what motivates me – always! Helping achieve the dream of becoming a homeowner with world class service and expertise is what you should expect from me – every time!
I've worked through multiple market trends. Having this experience is something that I use to help educate each of my clients along the way. Understanding the importance of such a big investment will help guide you toward a better financial future. Getting to know and understand you along the way will help build a lifelong relationship that will only grow. It is my pleasure and honor to help you with all your mortgage needs!
Get Pre-Approved Fast
Let's talk!
Mobile: (541) 226-8235
Email: jsnook@s1l.com
Find My Office
Start your application, get prequalified, securely upload documents and message me using my web and mobile app.
Download My App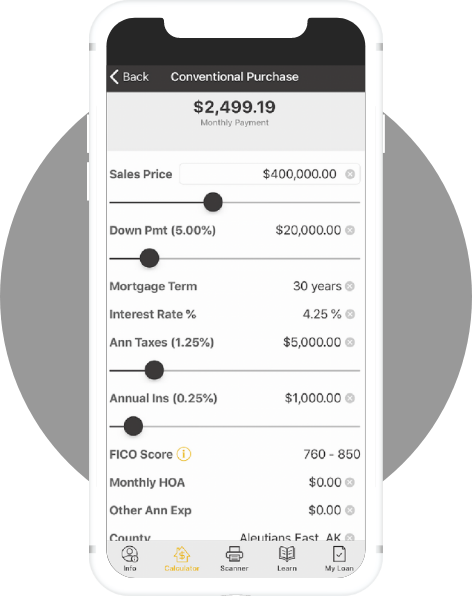 What My Customers Are Saying
At Synergy One Lending, we're dedicated to client satisfaction. See what my clients have to say about me!
Testimonials