About Me
Mandi Anderson is a Loan Officer who has been in the customer service industry for over 20 years. She is honest and transparent and happy to answer any of your questions, from the beginning of the application process to the very end. Mandi is passionate about creating a positive environment where the client is supported in their mortgage needs. She will take the time to listen to and understand her clients' needs and find the best loan program to achieve their goals.
Get Pre-Approved Fast
Let's talk!
Mobile: (801) 808-9266
Email: Mandia@s1l.com
Find My Office
Start your application, get prequalified, securely upload documents and message me using my web and mobile app.
Download My App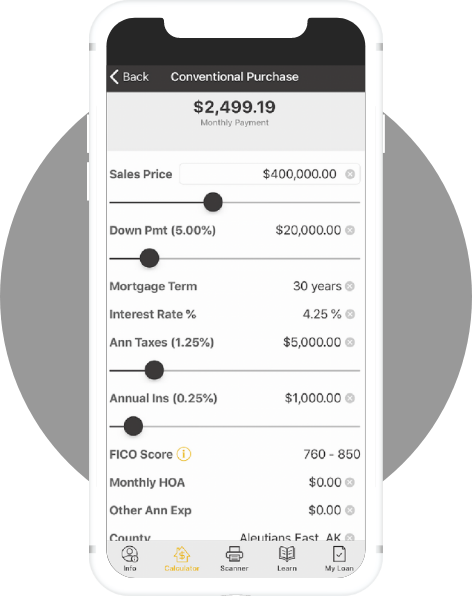 What My Customers Are Saying
At Synergy One Lending, we're dedicated to client satisfaction. See what my clients have to say about me!
Testimonials