About Me
My name is Mariah. It only takes moments of interacting with me, to get an idea of how much passion I have for sharing knowledge and light.
• I live a very active life, full of everything— waking up before sunrise, drinking all kinds of coffee and tea, early morning gym sessions, yoga, traveling the world, golfing, hiking and mountain bike riding. On the other end, I enjoy spending time with family and friends, cooking (almost as much as I enjoy eating), reading books, snuggling with my dog, practicing meditation, and listening to podcasts.
• I believe in life balance- loving yourself, right now, where you are, today! All the while- setting your intention and working towards your goals each day. I have an ever growing appetite for learning and I feel most fulfilled when I am serving my community.
Get Pre-Approved Fast
Let's talk!
Mobile: (208) 794-5318
Email: mho@s1l.com
Find My Office
Start your application, get prequalified, securely upload documents and message me using my web and mobile app.
Download My App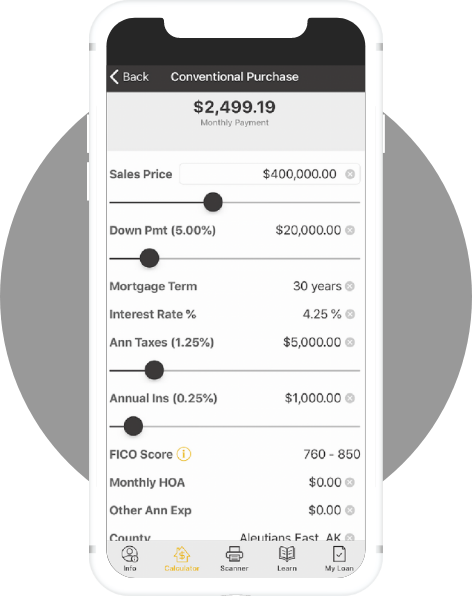 What My Customers Are Saying
At Synergy One Lending, we're dedicated to client satisfaction. See what my clients have to say about me!
Testimonials