About Me
I have been in the banking and mortgage industry for the past 20 years.  I am an Idaho native and reside in both Boise and Twin Falls.  I service the Treasure Valley, Magic Valley, and Mini Cassia markets and am also licensed in 48 states.  My years of experience and my Spanish have allowed me to help many families purchase and refinance their homes.  Our loans are all processed, underwritten, and funded here in our Boise office.  This enables us to provide the best quality service and allows us to consistently close early which is a big plus with our Realtor partners.  My team and I work together to ensure our clients are well taken care of and receive the best loan for their unique situation.  I look forward to working with you and earning your trust.
Get Pre-Approved Fast
Let's talk!
Mobile: (208) 948-0680
Email: mwalker@s1l.com
Find My Office
Start your application, get prequalified, securely upload documents and message me using my web and mobile app.
Download My App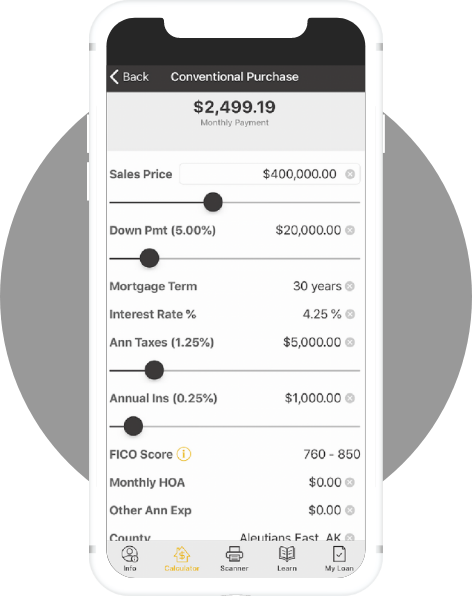 What My Customers Are Saying
At Synergy One Lending, we're dedicated to client satisfaction. See what my clients have to say about me!
Testimonials