About Me
Helping families achieve their dreams of homeownership is my passion. I have been in the mortgage industry for over 11 years, with over 20 years' experience in real estate and financial industry combined. Our Team's objective is to educate homebuyers in the process in their journey to homeownership through seminars, and webinars that we offer multiple times a month. When purchasing a home, you need someone that is knowledgeable & can explain the loan process from application to close. Our team thrives in making sure we are there and available for you every step of the way on the biggest purchase you make. Whether you are purchasing your first home, or your forever home Your Trusted Mortgage Team is here to help!
Get Pre-Approved Fast
Let's talk!
Mobile: 817-300-1601
Email: maureenp@s1l.com
Find My Office
Start your application, get prequalified, securely upload documents and message me using my web and mobile app.
Download My App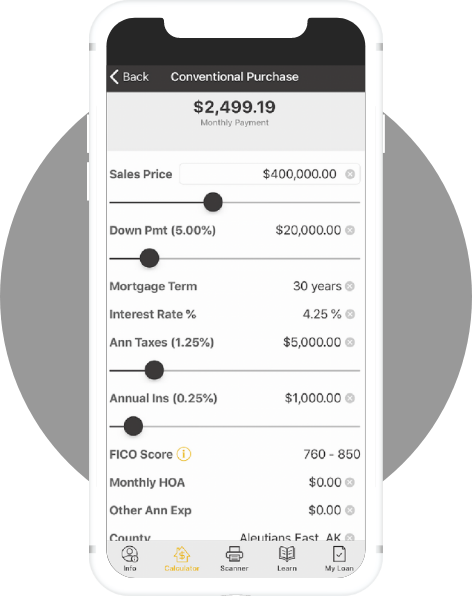 What My Customers Are Saying
At Synergy One Lending, we're dedicated to client satisfaction. See what my clients have to say about me!
Testimonials