About Me
As a third generation Oregonian growing up in Central Point and spending the majority of my life in the Rogue Valley, the people of this community truly matter to me.
The strong industry relationships I've cultivated over my career and my experience in both the Oregon and California markets give me the expertise to remove the stress from the home financing journey. I pride myself on providing exceptional service to all of my customers and being a valuable partner in planning for their financial success.
I enjoy working with a wide variety of borrowers; from first time homebuyers, to homeowners looking to size up or down, to refinancing for a better rate or debt consolidation, to home improvement or simply for better financial posturing.
When not working on securing the right home loan for my clients, I enjoy biking with my husband through our quaint town of Ashland, skiing our local mountain, camping with my family, and hanging out with my pets.
Buying a home is often the largest purchase of one's life. It is important to have the right team helping you navigate the process. Call, text, or email and my team and I will readily assist you with your home buying adventure.
Get Pre-Approved Fast
Let's talk!
Mobile:
Email: mredding@s1l.com
Find My Office
Start your application, get prequalified, securely upload documents and message me using my web and mobile app.
Download My App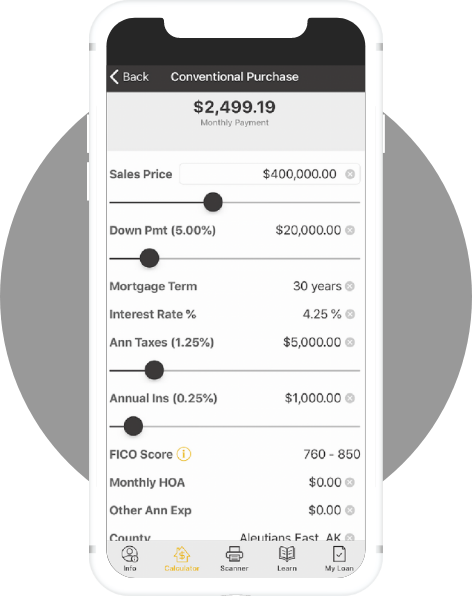 What My Customers Are Saying
At Synergy One Lending, we're dedicated to client satisfaction. See what my clients have to say about me!
Testimonials