About Me
I am a loan officer in the southeast Texas area and have worked with clients all over this great state! I have been in the industry for 10 years. I am passionate about helping homebuyers of all backgrounds achieve the goal of purchasing or refinancing their homes whether to grow a family in, serve as investment properties or even a second home.
Though I was born in San Antonio Texas, I grew up in Virginia in a military family. Coming from a line of Veterans including my Father and Brother, I love working with Veterans as well. I came to Houston in 2008 and have brought my family along! Family is important to me and that flows into my work. When I am not helping homebuyers, I spend a lot of time involved in community philanthropy. I am frequently involved in helping with many non-profit charities with their fundraising events throughout the year.
It is my goal to provide a smooth and transparent mortgage experience to my clients and partners, whether it is your first time, or you are experienced. I commit to being responsive and communicative throughout the process. I look forward to helping you navigate your financing needs and tailor to your goals.
Get Pre-Approved Fast
Let's talk!
Mobile: (832) 331-8313
Email: mwyatt@s1l.com
Find My Office
Start your application, get prequalified, securely upload documents and message me using my web and mobile app.
Download My App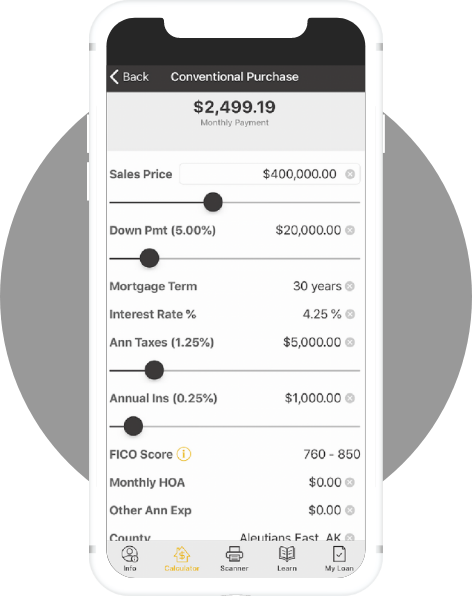 What My Customers Are Saying
At Synergy One Lending, we're dedicated to client satisfaction. See what my clients have to say about me!
Testimonials