About Me
Nancy Weaver serves as a Mortgage Advisor in California.
Nancy has over 16 years of experience in the real estate and mortgage industry. Prior to getting her NMLS, she had various roles in commercial and residential processing, managed REO properties and the foreclosure process on delinquent loans, as well as assisted a Real Estate Agent with sales and marketing of homes. Her experience is well rounded and her enthusiasm and determination have no limits to getting a loan to the finish line.
Nancy is bilingual in Spanish and earned a Bachelor's of Science in Business Administration with an emphasis in Marketing locally at Sonoma State University. Nancy resides in Sonoma County with her family and enjoys spending time watching her young children explore life with wonder and curiosity.
Get Pre-Approved Fast
Let's talk!
Mobile: (707) 480-1700
Email: nweaver@s1l.com
Find My Office
Start your application, get prequalified, securely upload documents and message me using my web and mobile app.
Download My App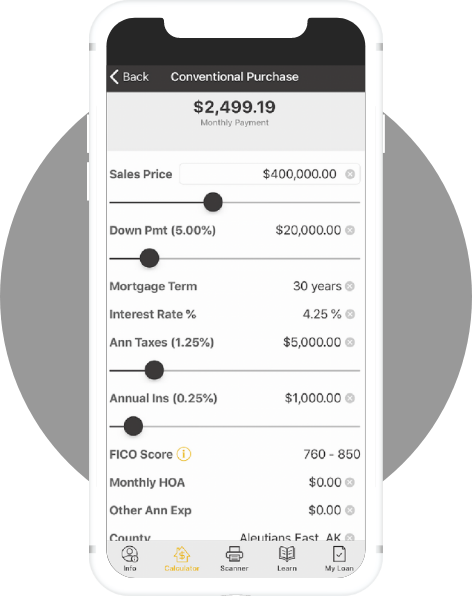 What My Customers Are Saying
At Synergy One Lending, we're dedicated to client satisfaction. See what my clients have to say about me!
Testimonials