About Me
Nathan Carver grew up in Sherman, Texas where he was involved in Boy Scouts, earning the rank of Eagle Scout. He graduated from Hardin-Simmons University, Abilene, Texas with a degree in religious studies. Nate enlisted in the United States Army and was commissioned as a United States Army Officer in 2002 and was awarded the Bronze Star. In his free time Nate enjoys working with his bee apiary, sailing, fishing, gardening, and participating in local charities.
Get Pre-Approved Fast
Let's talk!
Mobile: (972) 832-5761
Email: ncarver@s1l.com
Find My Office
Start your application, get prequalified, securely upload documents and message me using my web and mobile app.
Download My App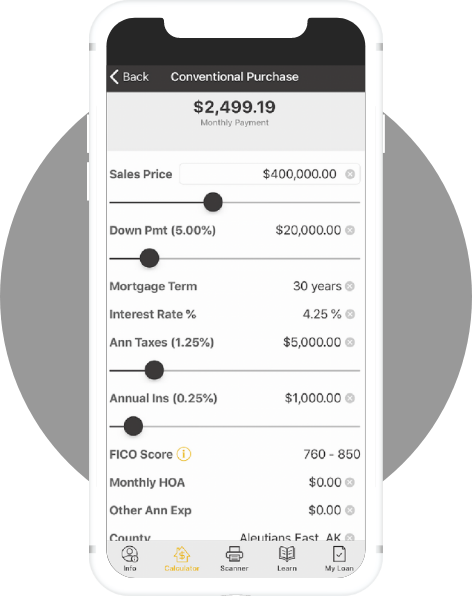 What My Customers Are Saying
At Synergy One Lending, we're dedicated to client satisfaction. See what my clients have to say about me!
Testimonials