About Me
Nicholas is a Team Loan Officer with Synergy One Lending, a modern mortgage bank specializing in financing and creative solutions for client's diverse needs. Nicholas' success in the mortgage industry stems from his passion for helping people. As a Team Loan Officer, Nicholas feels great pride when he can help a client reach their financial goals through mortgage, real estate, and home ownership. Nicholas and his team deliver extremely high customer experience by focusing on educating their clients and empowering them with the tools needed to succeed. From first time home buyers to experienced investment buyers, Nicholas and his team deliver a customized and personal approach for each and every client.
Personally, Nicholas is a loving Husband and Father. Nicholas is a proud San Diego native and enjoys everything San Diego offers; from the beaches to the mountains, and the different cultures that make San Diego "America's Finest City".
Get Pre-Approved Fast
Let's talk!
Mobile: (619) 606-5226
Email: nkalbaugh@s1l.com
Find My Office
Start your application, get prequalified, securely upload documents and message me using my web and mobile app.
Download My App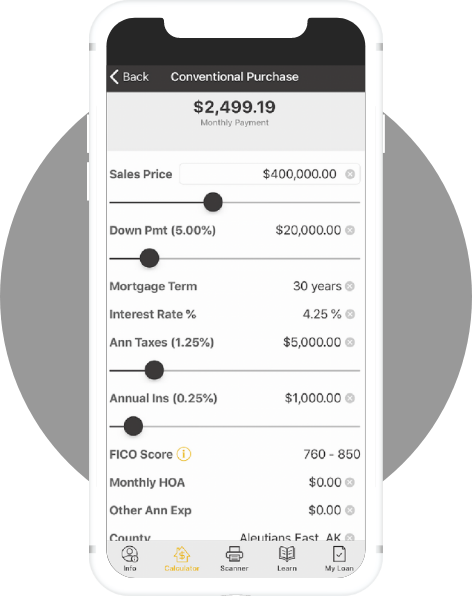 What My Customers Are Saying
At Synergy One Lending, we're dedicated to client satisfaction. See what my clients have to say about me!
Testimonials