About Me
Passionate for high performance, self developement and developing others has been the driving force through-out my personal and professional career. As a family man of faith and perseverance, I am determined to impact the lives of others through taking families through the process of purchasing their dream home, where high performance truly begins.
Get Pre-Approved Fast
Let's talk!
Mobile: (956) 789-4667
Email: phernandez@s1l.com
Find My Office
Start your application, get prequalified, securely upload documents and message me using my web and mobile app.
Download My App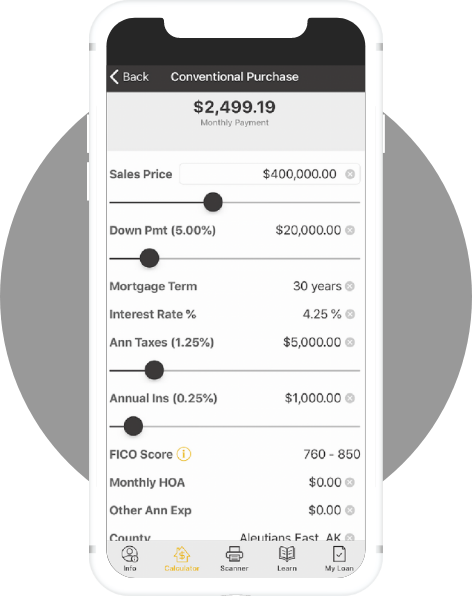 What My Customers Are Saying
At Synergy One Lending, we're dedicated to client satisfaction. See what my clients have to say about me!
Testimonials