About Me
For over 30 years, my goal has been to educate and guide my clients to help them determine the best overall solution to their mortgage needs as it relates to their overall short term and long term goals. My approach is to educate and empower my clients to those decisions that will help bring about the greatest benefit for them in their future.
Get Pre-Approved Fast
Let's talk!
Mobile: (303) 905-3091
Email: pluckett@s1l.com
Find My Office
Start your application, get prequalified, securely upload documents and message me using my web and mobile app.
Download My App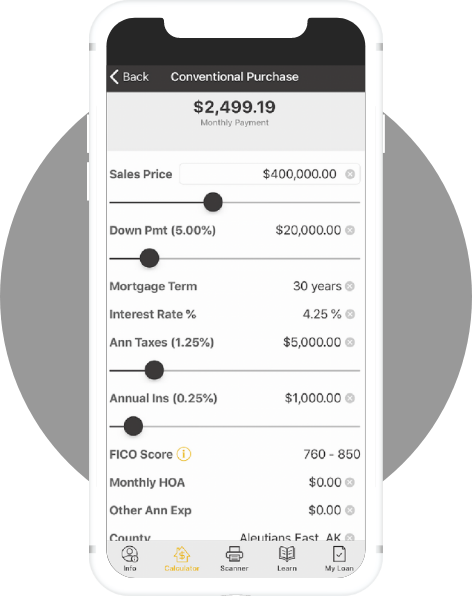 What My Customers Are Saying
At Synergy One Lending, we're dedicated to client satisfaction. See what my clients have to say about me!
Testimonials