About Me
My name is Rich McDowell and I have been a mortgage lender for a little over 13 years.  I am also a United State Army Veteran.  My love of helping has allowed me to helped many individuals and families attain the dream of homeownership. Whether you want to buy a new home or refinance an existing mortgage, I will provide a customized solution for you at competitive rates. No brokering, no middleman, no hassle, no surprises.
I will be in control of your loan file from start to finish, and I will be up—to—date on the status of your loan at all times. I understand the importance of maintaining continuous communication throughout the loan process and commit to providing you accurate, timely, and honest mortgage advice.
Get Pre-Approved Fast
Let's talk!
Mobile: (214) 228-4114
Email: rmcdowell@s1l.com
Find My Office
Start your application, get prequalified, securely upload documents and message me using my web and mobile app.
Download My App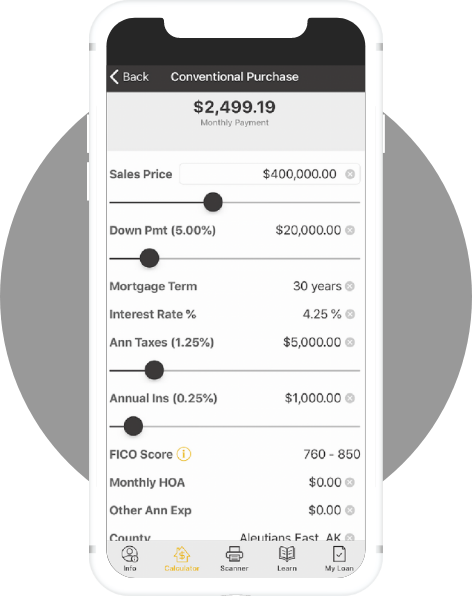 What My Customers Are Saying
At Synergy One Lending, we're dedicated to client satisfaction. See what my clients have to say about me!
Testimonials