About Me
I've spent 17 years in the banking/lending space, and a good portion of that time was spent as a commercial lender. It was when I transitioned to residential mortgage lending that I knew I had found what I love to do. As a long time personal investor in real estate, I have a passion for helping clients navigate the purchase process and for breaking the stigma that it can be a stressful and cumbersome task. I strive to put myself in a position where my clients view me as not only their lender, but more as a trusted financial partner and advisor.
I was born in San Diego, but I have spent the last 27 years in Colorado getting very familiar with the many neighborhoods that exist in this wonderful place we call home.
I am passionate about travel, fitness, sports, live music, and I love spending time with my 2 month-old daughter Wyn and my wife Domonique
Get Pre-Approved Fast
Let's talk!
Mobile: (303) 895-1655
Email: rioc@s1l.com
Find My Office
Start your application, get prequalified, securely upload documents and message me using my web and mobile app.
Download My App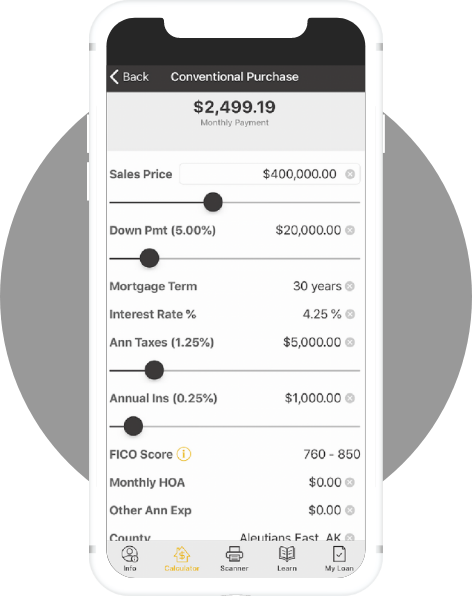 What My Customers Are Saying
At Synergy One Lending, we're dedicated to client satisfaction. See what my clients have to say about me!
Testimonials