About Me
Rudy Garibay was born and raised in Oregon and has never even thought about leaving. He loves everything about this state from the scenic coast to the snow-capped mountains. He feels like one could live their whole life and still not explore all the beauty this state has to offer. He lives a very active lifestyle and spent some time as a personal trainer. Physical and mental health are an important passion of his and he frequently participates in local running events and Triathlons. Like most people, he enjoys all forms of media from movies to music to books. In particular, He's easily hooked on a good thriller or fantasy novel! He derives a lot of happiness out of being able to help others, so volunteering at numerous events throughout the year is very common for him. Spending a good amount of in customer service he really knows what it takes to go above and beyond to make sure he's meeting all the needs of anyone he does business with. He prides himself on excellent service and consumer satisfaction and he will stop at nothing to make sure your home buying experience in one the most special times in your life.
Get Pre-Approved Fast
Let's talk!
Mobile: (503) 302-8885
Email: rgaribay@s1l.com
Find My Office
Start your application, get prequalified, securely upload documents and message me using my web and mobile app.
Download My App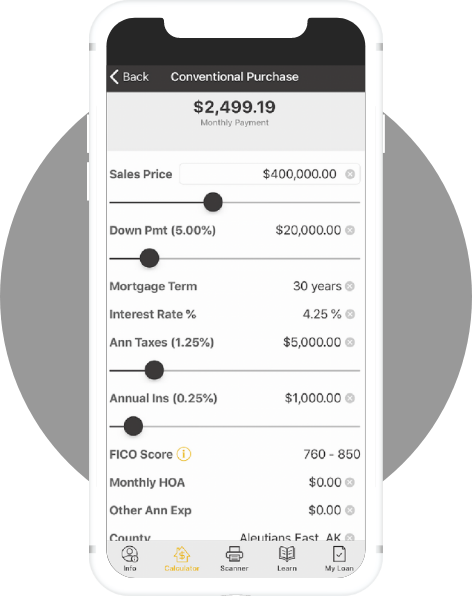 What My Customers Are Saying
At Synergy One Lending, we're dedicated to client satisfaction. See what my clients have to say about me!
Testimonials