About Me
Born and raised in Oregon, I have lived in the Portland area now for 15 years. My background is banking and finance. I have been a Loan Officer for 9 years and pride myself in the service that I provide to my clients and partners. I am passionate about finding creative financing solutions for my clients and dedicated to walking them through the entire loan process. On the weekends you'll find me at the dog park with my Golden Retriever, Honey, or grabbing a latte from a local coffee shop!
Get Pre-Approved Fast
Let's talk!
Mobile: (971) 280-3909
Email: spapp@s1l.com
Find My Office
Start your application, get prequalified, securely upload documents and message me using my web and mobile app.
Download My App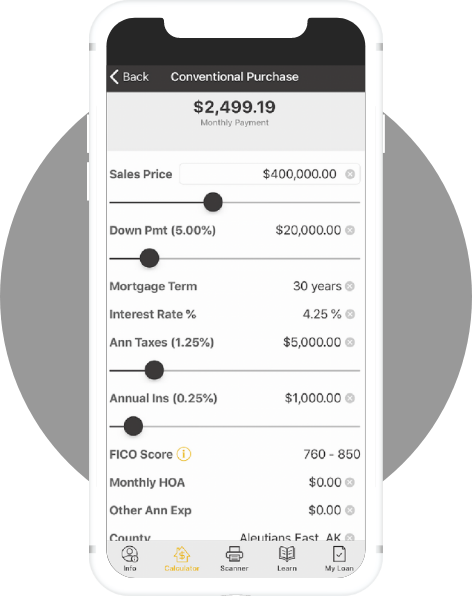 What My Customers Are Saying
At Synergy One Lending, we're dedicated to client satisfaction. See what my clients have to say about me!
Testimonials