About Me
I am a very enthusiastic person, who enjoys sharing a laugh with anyone. I have the ability to find ways to relate with just about anyone or any situation. I am the kind of guy who wears his heart on his sleeve and is always available to offer an open heart or lend a helping hand. Along with My outgoing personality and kind heart, I have heavily detail-oriented and possesses a willingness to go above and beyond.
Born and raised in Hillsboro, I have lived in multiple cities across Oregon. This has led me to having an appreciation for the people of Oregon, who possess a kindness i have not found anywhere else. In my spare time, I love to play video games, board games and get out side with my daughter and play any chance i get. I have always Been fascinated by magic and the "Awe Factor" of giving someone a belief that there is more than the eye can see.
In 2019, I became a father and my little Ellory is the light of my life. I enjoys the hard work and reward of being a family man and the experience so far has taught me to put things into perspective and enjoy the things in life that truly matter.
Get Pre-Approved Fast
Let's talk!
Mobile: 971-227-8097
Email: swakeland@s1l.com
Find My Office
Start your application, get prequalified, securely upload documents and message me using my web and mobile app.
Download My App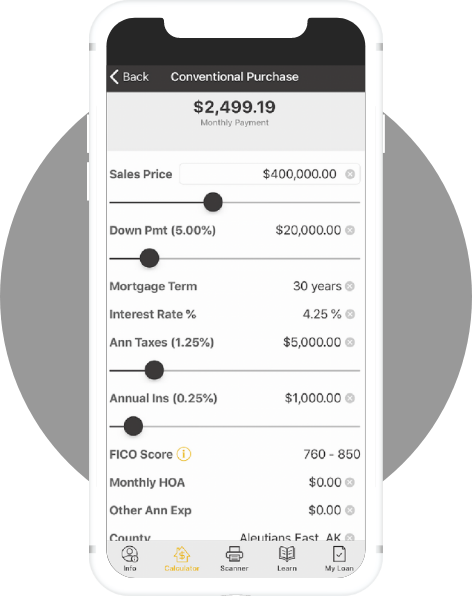 What My Customers Are Saying
At Synergy One Lending, we're dedicated to client satisfaction. See what my clients have to say about me!
Testimonials