About Me
I have been married to Marci since Aug 2007, we have 3 children Gilliana 12, Giovani 10 and Gienaveve 7.
I have lived in Colorado my whole life. Was born in Durango, lived in a small town Silverton until I was 5 when we moved to Colorado Springs and lived there for 34yrs before moving to Thornton were I reside now. I have been in finance/banking for 15yrs from being a licensed banker, business banker, branch manger, and finally a loan officer since 2011. I am licensed to originate a home loan in Colorado as well as Texas.
Get Pre-Approved Fast
Let's talk!
Mobile: (719) 641-4522
Email: sperino@s1l.com
Find My Office
Start your application, get prequalified, securely upload documents and message me using my web and mobile app.
Download My App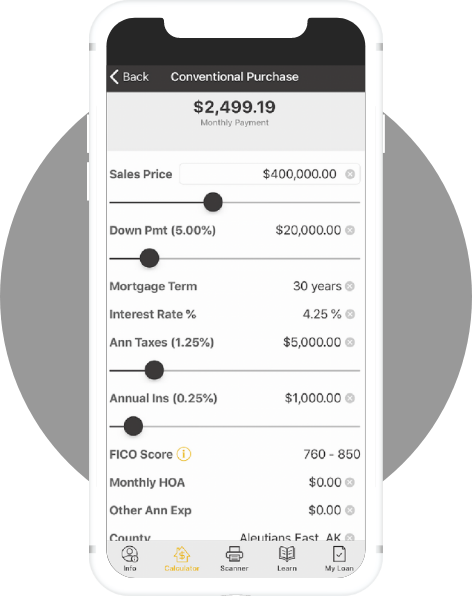 What My Customers Are Saying
At Synergy One Lending, we're dedicated to client satisfaction. See what my clients have to say about me!
Testimonials