About Me
Tom Parr has made Utah his home for the last 32 years.  As an east coast transplant, he came to the "U" for college, but ended up loving the people and skiing so much, he never left this beautiful state… Tom has been involved in financing for over 20 years in one capacity or another. As a Mortgage Loan Officer with Synergy One Lending, Tom delivers excellence by providing a tailored approach to home loans and provides a second-to-none client-based experience!
His passion for real estate began in the 1990's when he purchased and completely remodeled a 1910 Sugarhouse bungalow.   His experience provides him the opportunities to advocate for his client's financial security from that first home purchase to their forever home and everything in between.  Let Tom help you navigate the mortgage financing for simple and straightforward process that will leave you feeling relieved it was made EASY!
Outside of the office I like to enjoy all the beautiful scenery that Utah has to offer.  Whether it is a day of skiing, biking in the mountains or a trip to the red rocks in So. Utah, I enjoy the outdoors and seeing this beautiful world we live in.   I also enjoy helping my sons' high school mountain bike team and spending time with my wife and kids and our amazing lovable dog Charlie.
Get Pre-Approved Fast
Let's talk!
Mobile: (801) 403-5606
Email: tparr@s1l.com
Find My Office
Start your application, get prequalified, securely upload documents and message me using my web and mobile app.
Download My App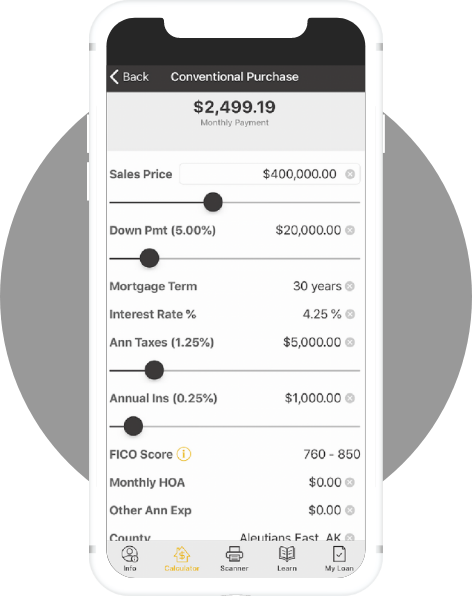 What My Customers Are Saying
At Synergy One Lending, we're dedicated to client satisfaction. See what my clients have to say about me!
Testimonials