About Me
With over twenty years helping families with home loans here in Boise, I have the knowledge and expertise to find the best loan to fit your families needs. I grew up here and love this community It is a privilege to be a part of the journey to home ownership. My team and I will work hard for you and guide you through the process of financing a home.
Get Pre-Approved Fast
Let's talk!
Mobile: (208) 794-3522
Email: TraciS@s1l.com
Find My Office
Start your application, get prequalified, securely upload documents and message me using my web and mobile app.
Download My App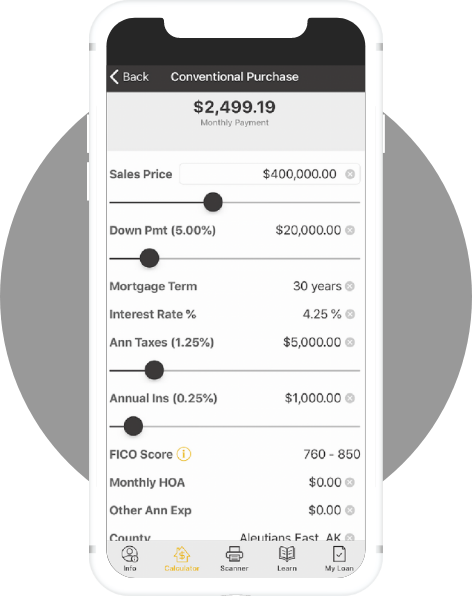 What My Customers Are Saying
At Synergy One Lending, we're dedicated to client satisfaction. See what my clients have to say about me!
Testimonials