About Me
The Christy Jordan Team
CHRISTY JORDAN TEAM – SYNERGY ONE LENDING·MONDAY, MAY 14, 2018
Making Ordinary…Extraordinary!!! Your experience with myself and my team will be simple and stress-free. We pride ourselves in our ability to help you accomplish your home ownership goals; whether you are a first time home buyer, purchasing again or considering a refinance. Apply online or call today for an appointment
I started in the mortgage business in 1994 and have been an integral part of changing borrower's lives since then. I understand that every client's situation is different and I am very skilled at putting together the right loan for each one of them. The majority of our business comes from referrals; either a returning client, a new client referred by a past client or a Realtor. I am very proud to be able to say this, as I have worked hard over the years to earn the trust of those with whom I work with. I have a very strong team; all of which subscribe to her philosophy of "Trust, Team Work, Experience, and Results".
When choosing the Christy Jordan team you will have access to both Christy Jordan and Trisha Honnold who are both licensed mortgage originators. They are both licensed in ID, WA, OR and CA.
Trisha has been with Christy for 5 years first as her assistant and now as her originating partner. As a team, they uniquely balance each other making them a perfect fit.
Trisha Honnold Production Partner | NMLS ID #1037716 Phone: 208-713-3188
Get Pre-Approved Fast
Let's talk!
Mobile: (208) 890-5003
Email: cjordan@s1l.com
Find My Office
Start your application, get prequalified, securely upload documents and message me using my web and mobile app.
Download My App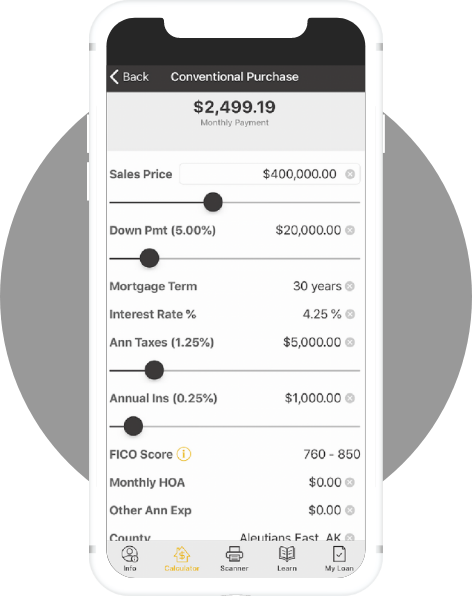 What My Customers Are Saying
At Synergy One Lending, we're dedicated to client satisfaction. See what my clients have to say about me!
Testimonials