About Me
grew up in the Dallas/Ft Worth metroplex in a small town called Keller, Tx. I played football in college in Idaho and met my sweetheart, Jen there. We have been married for 21 years and have 4 children, Olivia, Lincoln, Isabel, and Tyson. We have two dogs, Duke and Jordy, who are the center of attention at home. When I'm not at a tournament or ball game watching my kids I enjoy spending time on my farm and being outdoors.
I have been in the mortgage business for 18 years, all in Rexburg, Idaho. I have been located on Main Street in Rexburg for 14 years. I started out as a loan officer and then became a broker in 2005. I owned my own mortgage company until 2010. I made the shift into the retail side of lending in 2010 as the market changed and I have never looked back. I am a top tier producer and originate loans in ID, UT, WY, MT, and TX.
Purchasing a home typically is the largest financial transaction you will make in your life. In order to best serve you in this process I have built a team that is extremely knowledgeable and qualified. My operations manager underwrote my very first mortgage 18 years ago. We have been working together to find solutions to every loan scenario imaginable ever since. This kind of stability and consistency is what sets me apart from other loan officers.
Get Pre-Approved Fast
Let's talk!
Mobile: (208) 351-6103
Email: jhirrlinger@s1l.com
Find My Office
Start your application, get prequalified, securely upload documents and message me using my web and mobile app.
Download My App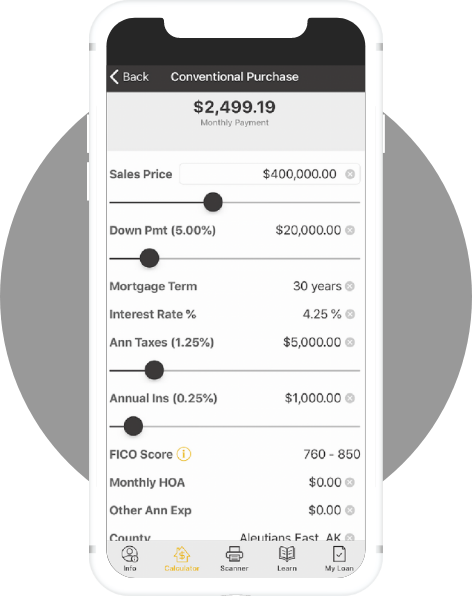 What My Customers Are Saying
At Synergy One Lending, we're dedicated to client satisfaction. See what my clients have to say about me!
Testimonials