About Me
Kellie Allen with Synergy One Lending has enjoyed all aspects of the mortgage industry for the last 30 years.
Specifically for the last 20 years, she has been a Mortgage Consultant, and helped home buyers obtain the best mortgage for their particular situation.
Kellie is a graduate of Boise State University where she obtained her bachelor's degree in business and marketing. As a Boise native and longtime real estate investor, Kellie loves to help others achieve the dream of home ownership in our beautiful state.
Get Pre-Approved Fast
Let's talk!
Mobile: (208) 941-4914
Email: kallen@s1l.com
Find My Office
Start your application, get prequalified, securely upload documents and message me using my web and mobile app.
Download My App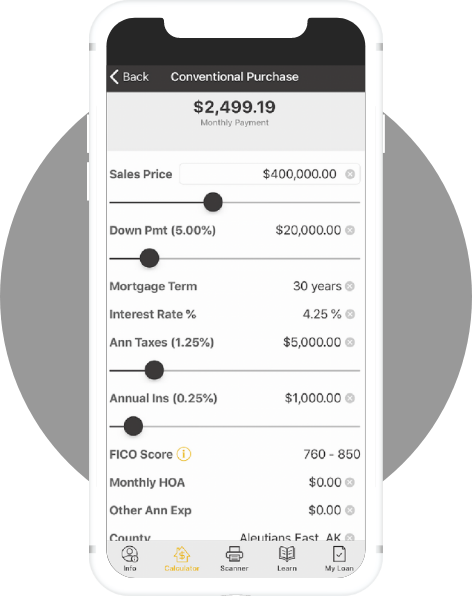 What My Customers Are Saying
At Synergy One Lending, we're dedicated to client satisfaction. See what my clients have to say about me!
Testimonials