About Me
Synergy One Lending is a San Diego based mortgage lender that puts the client first. We focus on the needs, wants and concerns of the client which is why we dedicate ourselves to providing the best customer experience for each transaction. Our core values drive our business from the ground up and are reflected among every department, employee, manager and executive. Striving for excellence is not just a goal to us, it's a state of mind, and our culture. Our diverse product menu includes broad Non-QM/Non-Prime solutions for our sales force and clients.
Get Pre-Approved Fast
Let's talk!
Mobile: (303) 579-5517
Email: michaelap@s1l.com
Find My Office
Start your application, get prequalified, securely upload documents and message me using my web and mobile app.
Download My App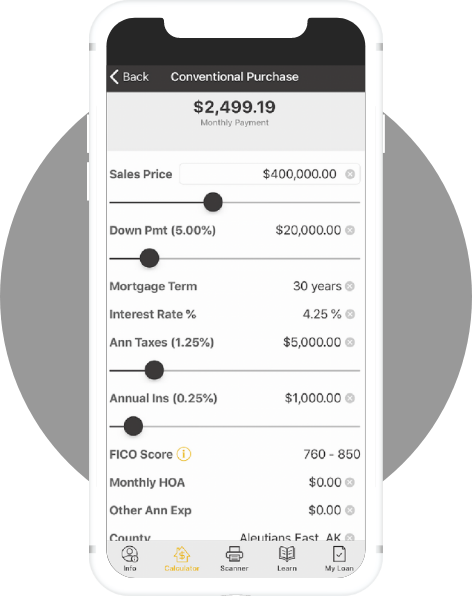 What My Customers Are Saying
At Synergy One Lending, we're dedicated to client satisfaction. See what my clients have to say about me!
Testimonials