About Me
With more than 20 years experience as a senior mortgage advisor, underwriter and manager, I have had the opportunity to help thousands of customers finance their first home, investment property or dream home. As we work with our clients, realtors, builders and other industry professionals, my team and I are committed to providing first-class service and expertise in a professional manner in every relationship and engagement. We look forward to serving you in one of the most important and largest transactions of your life.
Get Pre-Approved Fast
Let's talk!
Mobile: (913) 205-3403
Email: wmcdermott@s1l.com
Find My Office
Start your application, get prequalified, securely upload documents and message me using my web and mobile app.
Download My App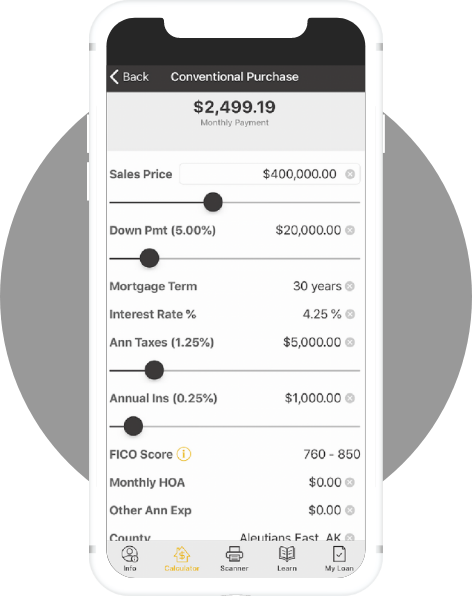 What My Customers Are Saying
At Synergy One Lending, we're dedicated to client satisfaction. See what my clients have to say about me!
Testimonials