About Me
My name is Adriana Oropeza
I am married and have 3 boys, a 10 year old and 9 yr old twins
We enjoying going to the beach
My hobbies are signing and dancing
I have been in the mortgage industry for over 18 yrs.
I have experience in processing, funded, and originating.
I am fluent in Spanish.
Get Pre-Approved Fast
Let's talk!
Mobile: (209) 502-0364
Email: aoropeza@s1l.com
Find My Office
Start your application, get prequalified, securely upload documents and message me using my web and mobile app.
Download My App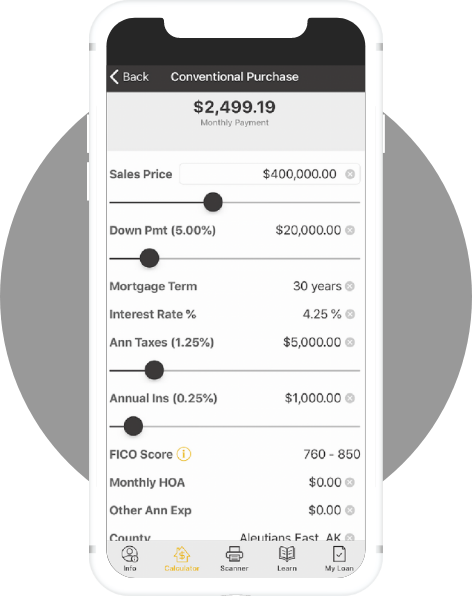 What My Customers Are Saying
At Synergy One Lending, we're dedicated to client satisfaction. See what my clients have to say about me!
Testimonials