About Me
When you're starting your home buying search it can be overwhelming and sometimes scary. You will need assurance that the person you work with is qualified, passionate and professional. I am here to guide you through that process and alleviate any anxiety. I specialize in working with 1st time homebuyers and am a purchase focused mortgage loan advisor. I am passionate about excellent operations and high standards in delivering top customer service. My team and I are able to serve the states of California, Nevada, Arizona, Missouri and Washington, and dedicate our knowledge to helping you make effective choices that support your financial goals.
My career in mortgage lending began after high school, working while attending San Jose State University. I was in love with the industry and never left. I have been honored to be a featured speaker at conferences for National Assoc. of Realtors,
Real Estate Service Providers Organization and nationally known real estate firms.
In my community, I was founding member of High Hopes Golf Tournament raising funds for Hope Hospice of the East Bay. While raising two amazing boys, my hus- band Dave and I volunteered to coordinate our club & high school basketball
leagues. I am a 100% Italian and fluent in Sicilian. In addition, I am a warrior cancer survivor!
Get Pre-Approved Fast
Let's talk!
Mobile: (925) 998-5244
Email: aruotolo@s1l.com
Find My Office
Start your application, get prequalified, securely upload documents and message me using my web and mobile app.
Download My App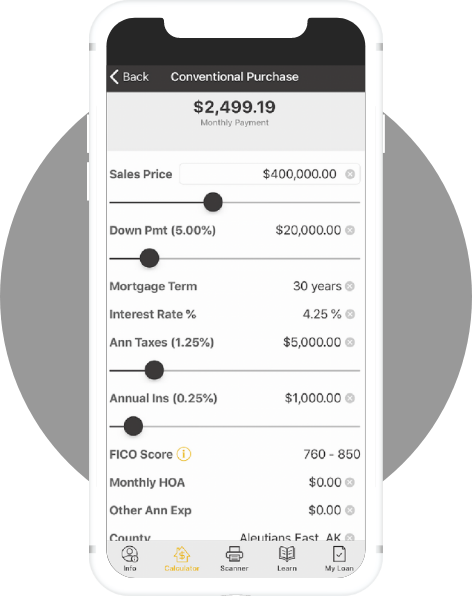 What My Customers Are Saying
At Synergy One Lending, we're dedicated to client satisfaction. See what my clients have to say about me!
Testimonials