About Me
Personal commitment, hard work, integrity, communication and transparency are the fundamentals that my business is built upon. I believe that each and every client deserves to be treated with the highest level of quality customer service.
I have been working as a Loan Officer within the mortgage lending industry for over 16 years and have closed more than 1620 loans for roughly $478 million during that time. I've worked on all types of transactions and with all types of clients. Whether it's a condo purchase with a first time home buyer, a refinance of a single family home, or a multi-million dollar luxury property transaction, my goal and commitment is to produce unbeatable results and exceed expectations. I carry a great deal of pride in meeting the standards I have set, all while creating long-term relationships with those I have the privilege of serving.
Get Pre-Approved Fast
Let's talk!
Mobile: (619) 279-2935
Email: jberman@s1l.com
Find My Office
Start your application, get prequalified, securely upload documents and message me using my web and mobile app.
Download My App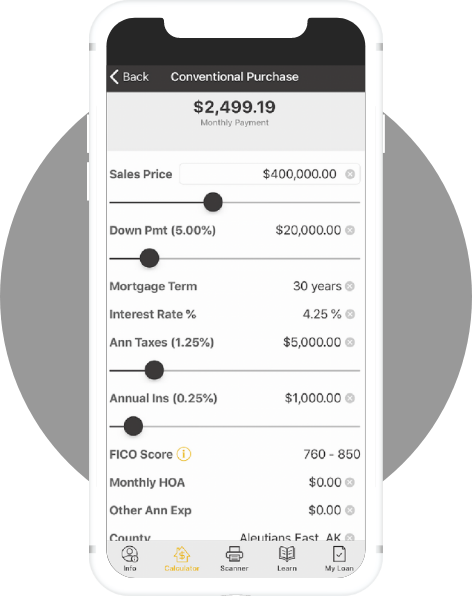 What My Customers Are Saying
At Synergy One Lending, we're dedicated to client satisfaction. See what my clients have to say about me!
Testimonials