About Me
I feel like I am a doctor at times…a money doctor. With over 30 years experience I feel as if I have seen most everything.  I am on call when needed, and I help people save money with refinancing; help them get into their new homes; and help them really get through a lot in life…going from where they are, to where they want to be. My clients are sometimes, like my kids…I lead them thru the process and in the end when we are done, it feels like they graduated and are off to get their lives moving, on their own. I love when they check in and we stay in touch.
Synergy One Lending is a company of expert loan officers dedicated to closing loans on time, every time. We use a smartphone app to make the process easy and secure; and best-in-class digital mortgage technology to streamline & simplify the process. We also offer multiple loan products and solutions to fit your specific financial situation, from standard fixed options to interesting "no doc" rental property options, interest only mortgages, a quick close heloc, land loans, and more.  We have first-rate customer service backed by multiple satisfied home loan customers. The speed, ease & expertise makes Synergy One Lending special.
Our Corporate office is located in San Diego, but I am still in Northern California helping clients here; throughout the state; and into other states as they migrate out of the Bay Area for themselves to live/work remotely or to buy investment property.
You can reach me via phone/text at 408 506 0542 or email at kcimera@s1L.com.
Get Pre-Approved Fast
Let's talk!
Mobile: (408) 506-0542
Email: kcimera@s1l.com
Find My Office
Start your application, get prequalified, securely upload documents and message me using my web and mobile app.
Download My App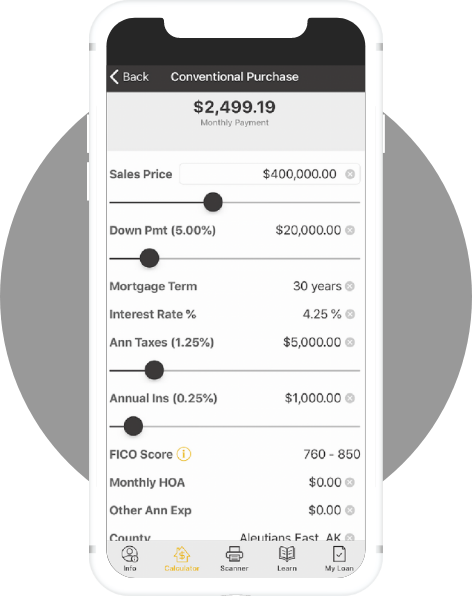 What My Customers Are Saying
At Synergy One Lending, we're dedicated to client satisfaction. See what my clients have to say about me!
Testimonials