Contact Me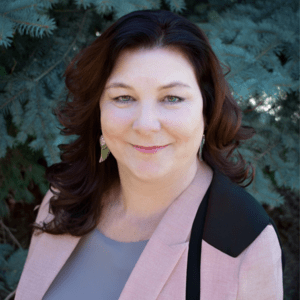 Marnie R. Dunn
Loan Officer | NMLS: 582870
Speed

Fly through the mortgage process with the utilization of today's cutting edge technology 
Ease

Navigate through the loan process with ease using our next-level app, S1 Connect 
Expertise

Explore your financial options with one of the best in the mortgage industry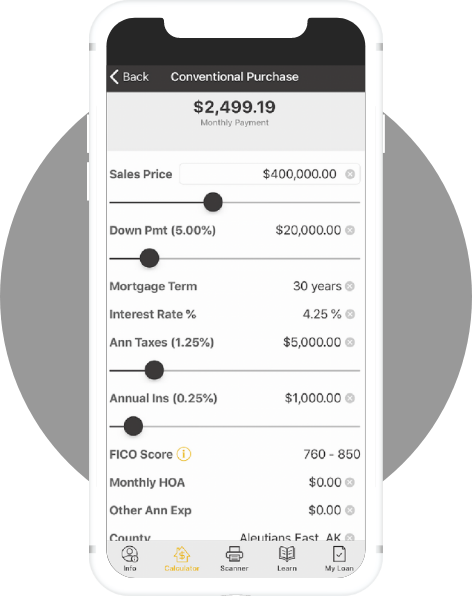 Start Your Application and Pre-Approval Today
Calculate payments easily

Securely scan and upload documents

See your progress and get updates as you go
Apply Now
Five-Star Customer Experience
Synergy One Lending has the right combination of people and technology.
We provide a consistent client experience that's centered around your mortgage needs.
30,142
Customer reviews since July 2017
4.89/5
Average customer review rating
96.69%
Average customer satisfaction rate
94.33%
Net Promoter Score
Our focus is providing the best experience to the next generation of home buyers while providing unparalleled support for our employees. We've created the Modern Mortgage Experience™, allowing buyers to seamlessly purchase or refinance their homes from their smartphone.