About Me
I began working in mortgage and real estate right out of college in 1997. I was on my way to law school and took a break from school to work in our family property management company. I was immediately drawn to the real estate industry and its potential for transforming people's lives. This has become my passion, helping people make sense of what can be a very complicated and stressful process. There isn't much I haven't seen in my 20+ years in the business. With my broad experience in real estate, property management, investing, and mortgage lending I am able to help my clients develop and execute their game plan.
When I'm not working I am usually busy coaching youth sports, working in my church youth group, and spending time with my family. My beautiful wife Michelle and I have 4 children Nathan (15), Natalie (13), Noelle (9), and Nolan (9). We've recently become foster parents as well and have a beautiful 4 month old baby girl.
Get Pre-Approved Fast
Let's talk!
Mobile:
Email: mcooper@s1l.com
Find My Office
Start your application, get prequalified, securely upload documents and message me using my web and mobile app.
Download My App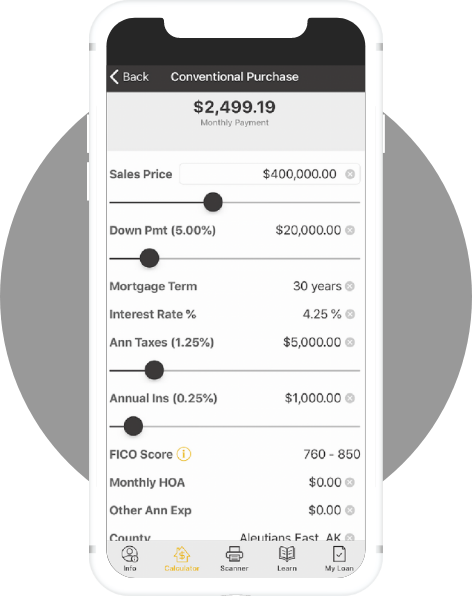 What My Customers Are Saying
At Synergy One Lending, we're dedicated to client satisfaction. See what my clients have to say about me!
Testimonials