Contact Me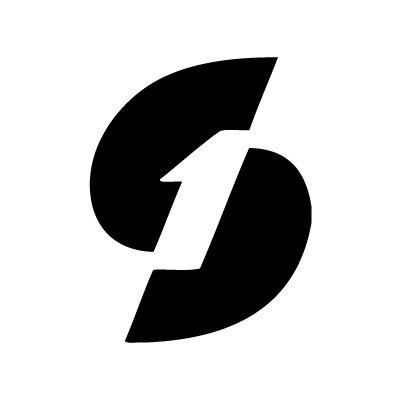 Scott Engel
VP, Production | NMLS: 260965
Speed

Fly through the mortgage process with the utilization of today's cutting edge technology 
Ease

Navigate through the loan process with ease using our next-level app, S1 Connect 
Expertise

Explore your financial options with one of the best in the mortgage industry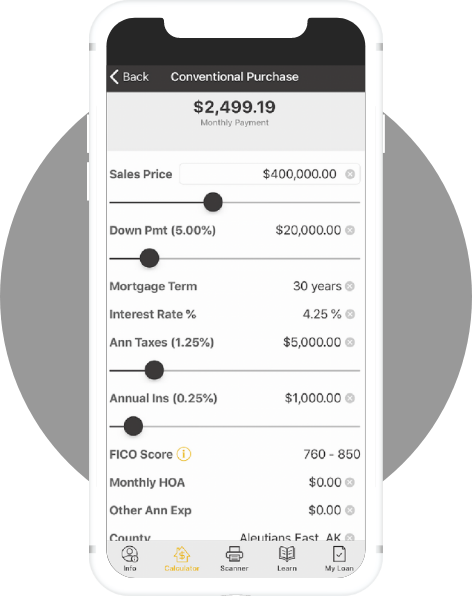 Start Your Application and Pre-Approval Today
Calculate payments easily

Securely scan and upload documents

See your progress and get updates as you go
Apply Now
Five-Star Customer Experience
Synergy One Lending has the right combination of people and technology.
We provide a consistent client experience that's centered around your mortgage needs.
94.32%
Net Promoter Score
4.89/5
Average customer review rating
96.69%
Average customer satisfaction rate
26,343
Customer reviews since July 2017
Our focus is providing the best experience to the next generation of home buyers while providing unparalleled support for our employees. We've created the Modern Mortgage Experience™, allowing buyers to seamlessly purchase or refinance their homes from their smartphone.