About Me
Tammy Castro joined the Mortgage Industry in 2016.  She's often asked why she chose to become a Licensed Loan Officer.  Here is her response, "The answer is simple, just a few years ago, I was wasting money on rent because I never thought I'd qualify for a loan.  I didn't even know the first step in applying.  That all changed when I began working in the Mortgage Industry as the Executive Assistant to the Executive Regional Manager and began learning about mortgage loans.  I realized that I did not need a perfect credit score, nor did I need tens of thousands of dollars for a down payment to qualify.  Within 4 weeks of this realization, I was a homeowner!  This is what inspired me to get licensed.  I want to help others become homeowners especially when they think it is not possible.  I love showing clients that they can buy a house."  Since this time, Tammy has helped hundreds of people purchase their new home or refinance their existing mortgage loan.
Outside of the office, Tammy enjoys spending time with her family, especially her five grandchildren (whom she loves to spoil).  Yes, she has five grandchildren and no, her picture is not an old one.  She loves camping and riding her four-wheeler.  Most of all she loves the beach!  She credits this to growing up on a Naval Base where she spent most of her days enjoying the ocean.
Get Pre-Approved Fast
Let's talk!
Mobile: (801) 850-4987
Email: tcastro@s1l.com
Find My Office
Start your application, get prequalified, securely upload documents and message me using my web and mobile app.
Download My App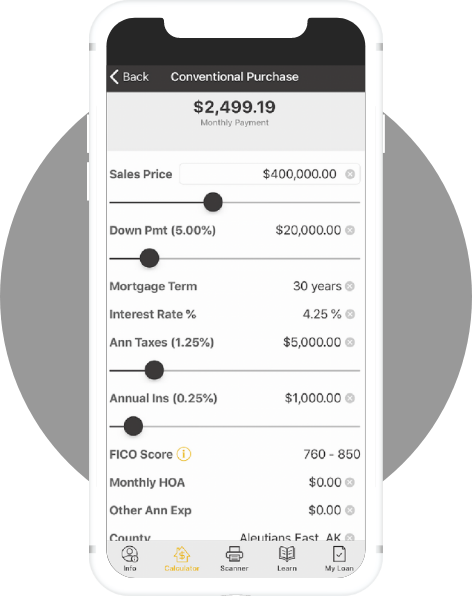 What My Customers Are Saying
At Synergy One Lending, we're dedicated to client satisfaction. See what my clients have to say about me!
Testimonials