About Me
Tia Matthews started her career in the financial industry in 2011 where she developed a passion for teaching her clients financial wellness. After four years in retail banking, she decided to focus solely on mortgage lending and became a licensed Mortgage Loan Originator.  Mortgage lending allows Tia to help guide others on financial stability and success, while also helping them accomplish the dream of homeownership.
At Synergy One Lending, Tia and her team are dedicated to providing unparalleled service by truly understanding their client's objectives and helping them choose the best home loan to fit their needs. Their continuous communication throughout the home-buying process ensures clients and partners confidence every step of the way.
Tia lives in Meridian with her husband, daughter and their golden retriever, Harlow. When Tia's not working, you can find her spending quality time with family and friends.
Get Pre-Approved Fast
Let's talk!
Mobile: (208) 841-4878
Email: tmatthews@s1l.com
Find My Office
Start your application, get prequalified, securely upload documents and message me using my web and mobile app.
Download My App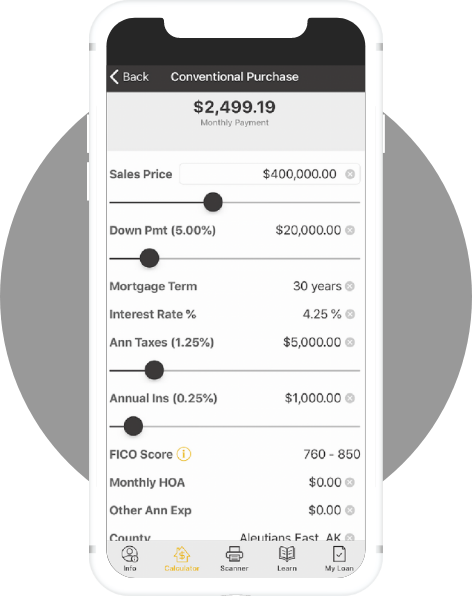 What My Customers Are Saying
At Synergy One Lending, we're dedicated to client satisfaction. See what my clients have to say about me!
Testimonials