Speed

Fly through the mortgage process with the utilization of today's cutting edge technology 
  
Ease

Navigate through the loan process with ease using our next-level app, S1 Connect 
  
Expertise

Explore your financial options with one of the best in the mortgage industry
  
Our focus is providing the best experience to the next generation of home buyers while providing unparalleled support for our employees. We've created the Modern Mortgage Experience™, allowing buyers to seamlessly purchase or refinance their homes from their smartphone.
Your Homebuying Journey Starts Here
Find a loan officer to work with and start an application through our mobile app, S1 Connect
Submit documentation to assess your qualification criteria and approved loan amount
Compare loan scenarios and find the best program for your current financial
situation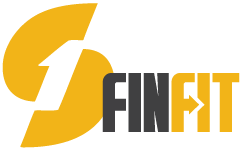 The all-in-one personal finance app
S1 FinFit is a FREE app that provides a roadmap to help you reach your financial and lifestyle goals, no matter how big or small!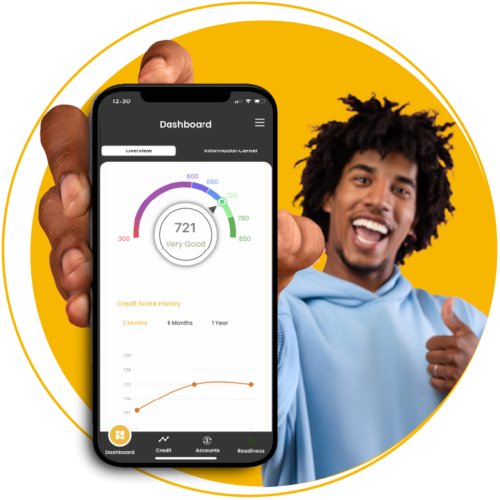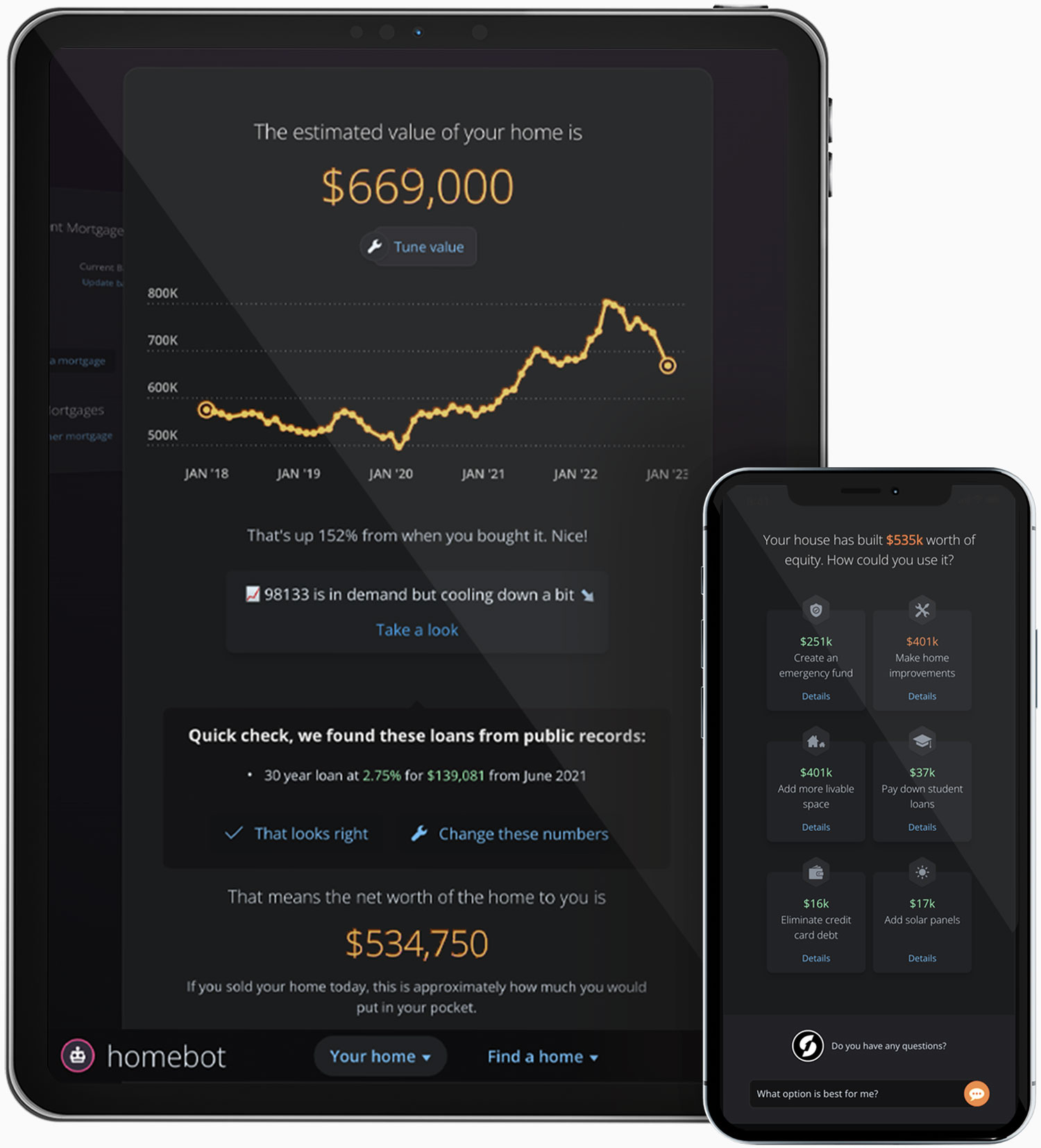 Easily find out your equity position and how much your home is worth by using an automated home value app customized specifically for you.
Very Quick and Easy To Do
Actionable Data and Info
Personalized Calculations
Airbnb Rental Potential
Five-Star Customer Experience
Synergy One Lending has the right combination of people and technology.
We provide a consistent client experience that's centered around your mortgage needs.
94.39%
Net Promoter Score
4.89/5
Average customer review rating
96.69%
Average customer satisfaction rate
26,868
Customer reviews since July 2017
The Modern Mortgage Experience™
Whether you're looking for the right mortgage on your next home or you're refinancing your current one, our next-level app, S1 Connect is designed just for you!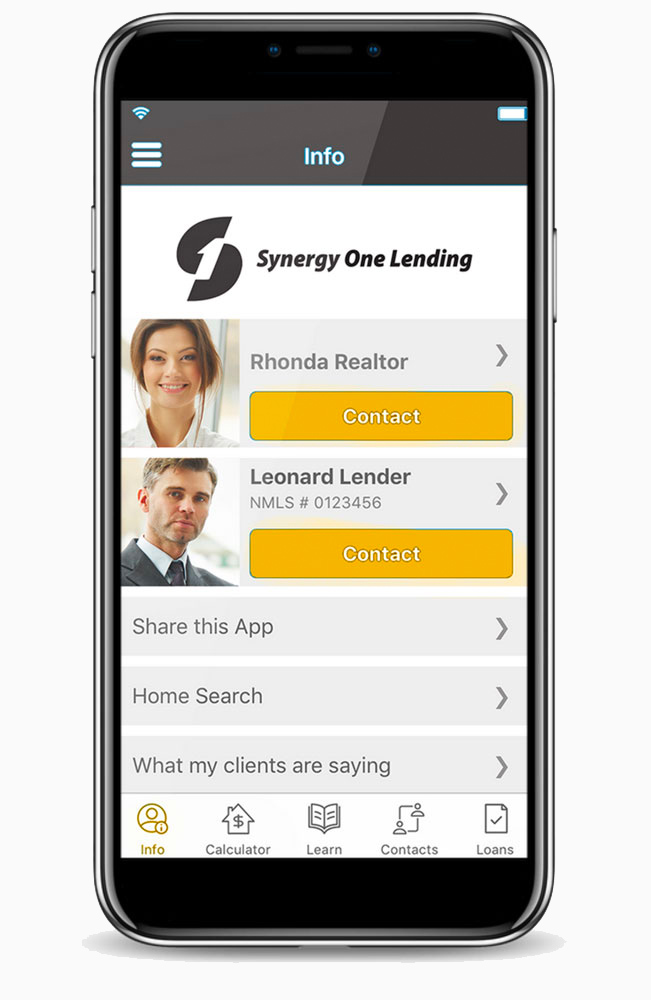 *Interactive calculators are self-help tools. Results received from this calculator are designed for comparative and illustrative purposes only.

Believes in delighted customers, inspired employees, and a pristine reputation

To humanize and modernize the home lending experience for every homebuyer

Embodies honesty, transparency, excellence, innovation and empowerment
Get Your Personalized Rate
Provide a few details and we'll be in touch with your quote.