Find The Loan That Matches Your Needs
Selecting the best loan option can be a whirlwind of confusion. That's why we have the speed, ease and expertise you'll need to make a decision that's perfect for you! Our loan experts will guide you throughout every step of your home loan journey, ensuring any questions are answered along the way.
Get Started
talk to an expert
We Have the Product for You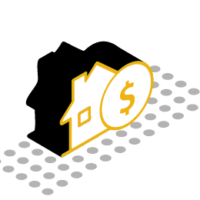 Access the equity of your listed home, easing the burden of expenses associated with selling one home and moving into your new home, all in a few as 5 days.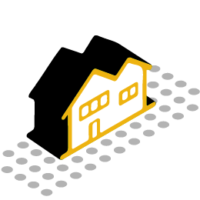 If you're a first-time homebuyer who has consistently paid rent for at least 12-months, you can now utilize that positive rental payment history to qualify for a mortgage.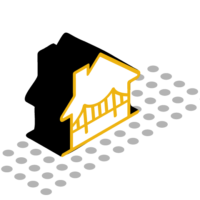 Synergy One Bridge Loan allows borrowers to use their equity from their current home as a down payment to purchase their next property!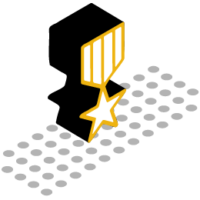 We love to help support veterans with some of the easiest loan processes in the industry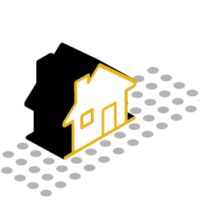 This is a great option if you have a good credit score and are looking for competitive interest rates.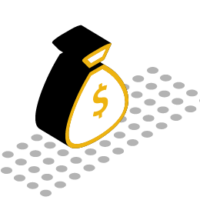 Gain a new level of certainty when submitting offers on homes. CASH Advantage takes the traditional finance offer and backs it with cash, eliminating the contingencies of financing and appraisal valuation.
*This loan is only available in Texas and Colorado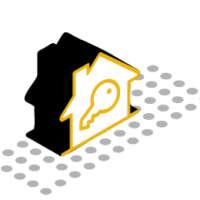 The perfect loan type for the big spenders. When a normal house is just not enough, a Jumbo Loan will be the perfect option for you.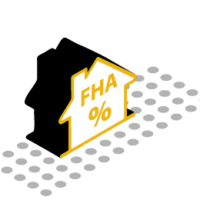 With lower down payment requirements and competitive rates, If you qualify for an FHA Loan, you may be in a very good position for a great loan!
Our refinancing experts are available to answer all your mortgage questions.