About Me
Denise Disla grew up in Orlando, FL where she attended the University of Central Florida. She developed an interest in Real Estate and mortgages shortly after graduating and quickly began her career in the industry. This transition was very intentional as it would allow her to provide an exceptional client experience while also helping others achieve their real estate dreams and goals. While not working, Denise enjoys visiting her family in Orlando or visiting the beach minutes away from her home. She's also always looking for new ways to get involved in her community.
Get Pre-Approved Fast
Let's talk!
Mobile: (407) 451-1017
Email: ddisla@s1l.com
Find My Office
Start your application, get prequalified, securely upload documents and message me using my web and mobile app.
Download My App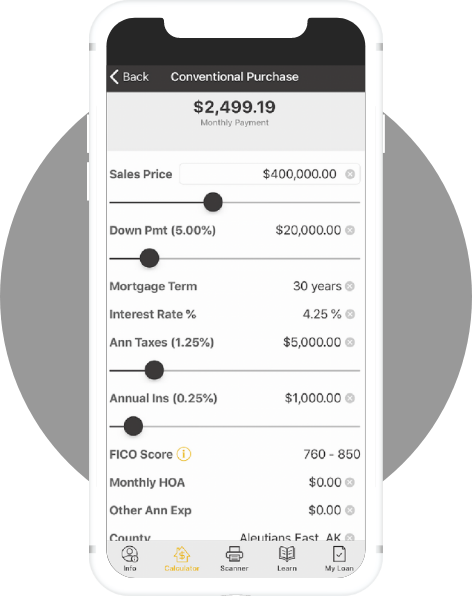 What My Customers Are Saying
At Synergy One Lending, we're dedicated to client satisfaction. See what my clients have to say about me!
Testimonials